You helped us to grow into the brand we are today.
Now we would like to say thank you, by sharing our success with you
We re designed our entire company so that you can now earn up to $13,600 each time you refer a new client to MD9.
Here is how to get setup in 3 easy steps:
Join our referral program.
Suggest that your friends and family who own a startup or SMB visit MD9.co
When they complete their first purchase you will receive 20% on the total of that purchase.
Are you ready to celebrate MD9's success with us?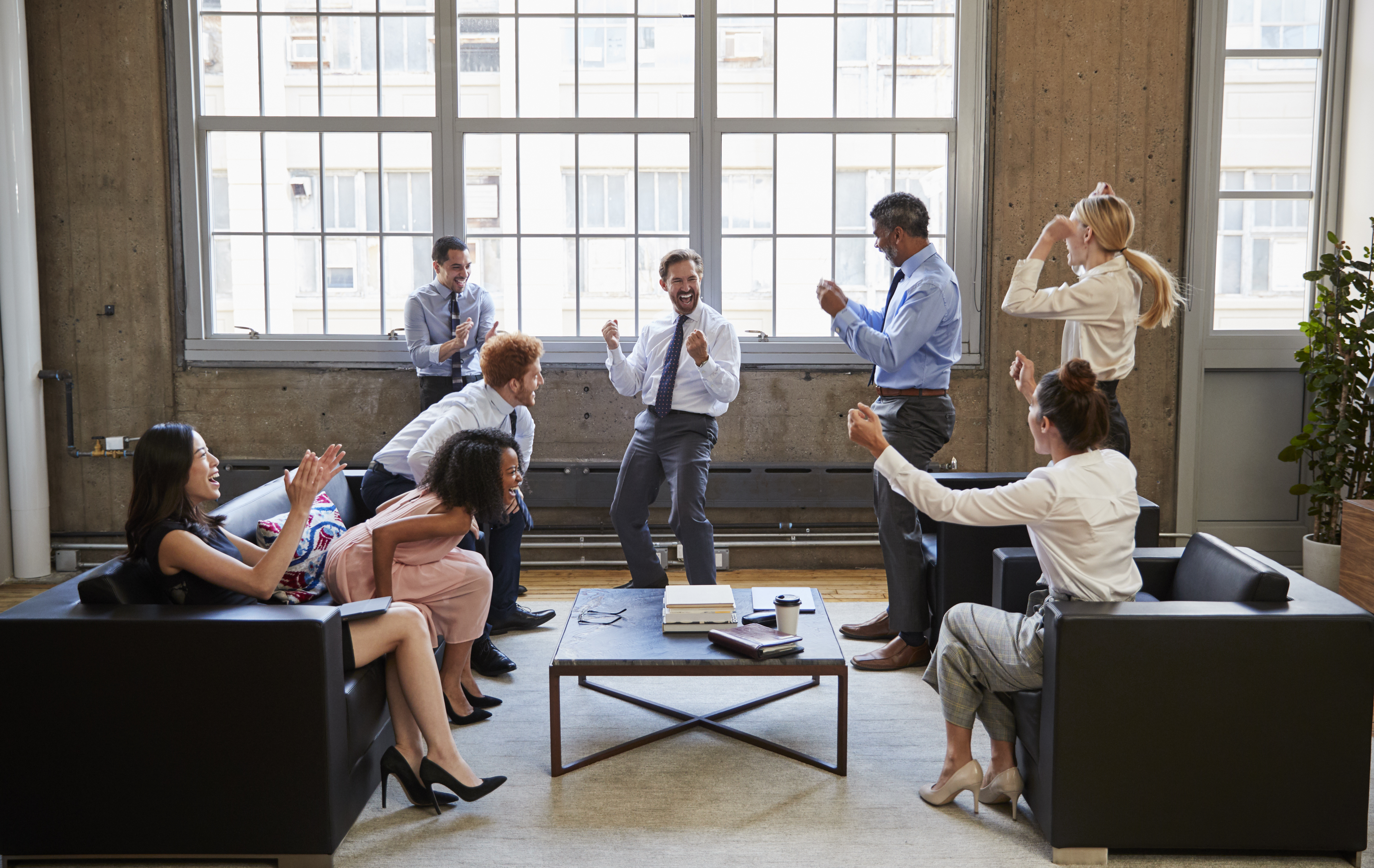 We're in this together
The beauty behind our profit sharing model is that we succeed together! If there is a way that we can make this better for you, we are here to help feedback(at)md9.co
Connect us with friends, family, followers and fans that you believe could benefit from our services.
Earn 20% commission on the first service or product they buy.
How does it work?
Publish a blog post, article or send out an email about how MD9 could help others businesses. *Be sure to hyperlink "MD9" using YOUR unique referral link.*
When the referred person uses your unique referral link to visit the MD9 website a cookie is stored in their browser.
When the referred person makes a purchase, you are credited for the sale on the 25th of the following month.
If a referred person would like to speak with a member of the MD9 team prior to making a purchase, do not worry, this will not impact your commission.
See FAQ and Program Policies for more information
FAQ
Can I use paid ads on Facebook & Google to refer new business to MD9?
Yes! Most affiliates do not allow this, at this point in our growth, we do. If this changes at any point in the future, you will get an email with a 90 day notice so that you have time to pause all of your campaigns and collect profits from all referred traffic. But honestly, we don't this happening anytime soon. Just make sure you follow these brand guide lines, so your ads have the best chance at bringing you success.
What if they don't use my link but I was the first person to refer them to MD9 and they make a purchase?
Our relationships with our affiliates & referral partners is incredibly important to us. For this reason, at the end of each month we look at the referring domain and introductory emails that lead to each sale to make sure you are properly credited with each referral you made.
What if I refer someone to MD9 and a week later they click on another affiliates link before they make a purchase? 
The sale will be credited to the individual or entity whose affiliate link was tracked first. So if Steve tells his friend Rachel to checkout MD9 using his unique referral link, she goes to the website but doesn't make a purchase, until a week later after she sees MD9 mentioned on Bob's website, Steve will be credited for the sale.
We are constantly adding new offerings, please go to MD9.co to review our most up to date offerings.
Participants of this program receive a 20% referral fee based on the full price of the first product or service purchased by the person they referred.  (See Program Policies for more information).
How to get started
Our referral program is easy, flexible and a great way for you to generate extra revenue.
2 Share MD9

Share your unique link with friends, family, followers and fans.
3 Make money

Referral fees are paid on the 25th of the following month after the purchase was made.
Adi has been one of my go-to growth hackers & advisors since we first met in Mountain View, CA in 2016. Here she helped me to quickly grow a real estate investment venture using her growth hacking framework. When we were starting our latest venture, I reached out to get her take on a few things before making decisions on how and where to pivot. In a 30 minute call Adi helped us to identify which of the opportunities would be most profitable and require the lowest initial capital investment. From here she helped us to (1) refine our value proposition & pitch, (2) identify the decision makers within our qualified & available market, and (3) define the operational process we could use & advertise so that we could (4) charge exponentially more for our services.
Co-Founder at Stealth Mode Startup